I WOULD HAVE BEEN THERE TODAY BUT I'M SICKER THAN CRAP
SORE THROAT AND BAD COLD – GETTING BETTER WITH RUSSIAN TEA, AND THE LOVE OF MY LIFE TAKING CARE OF ME
INCLUDING DOG SAMMIE KEEPING WATCH
CONGRESS LISTEN UP
THE PEOPLE BELIEVE IN CLIMATE CHANGE
100,000 PEOPLE TO BE EXACT
CHECK IT OUT!
======================================================>
More than 100,000 people are expected to take to the streets in New York City today for the long-awaited People's Climate March. But if you're not in the big apple andyour city doesn't have a march of it's own (which it may very well have), Democracy Now!'s Amy Goodman will be interviewing attendees and organizers live from Columbus Circle throughout the rally.
Take a look at the live video feed above, which will run from 10:30 a.m. to 1:30 p.m. Eastern, and follow along on Twitter using the handles @HuffPostGreen and@DemocracyNow.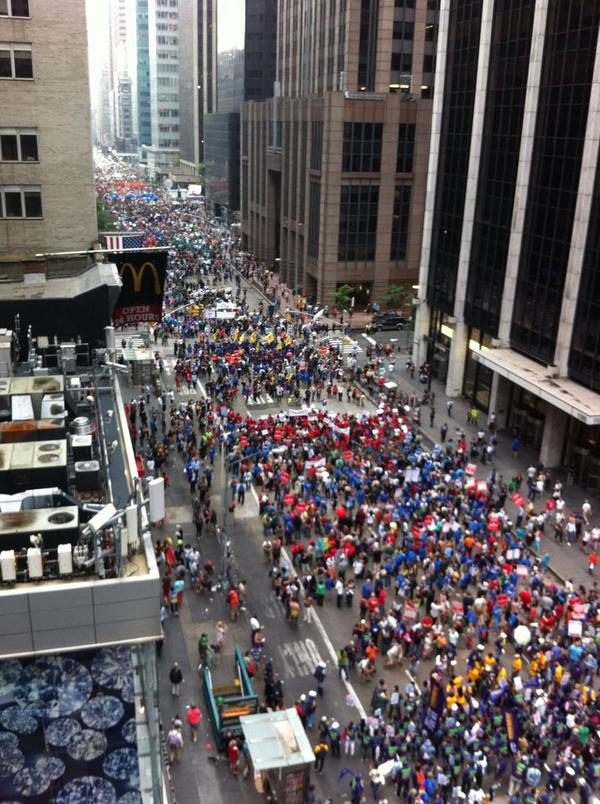 Got myself on a roof. The #PeoplesClimate march stretches as far as I can see in both directions.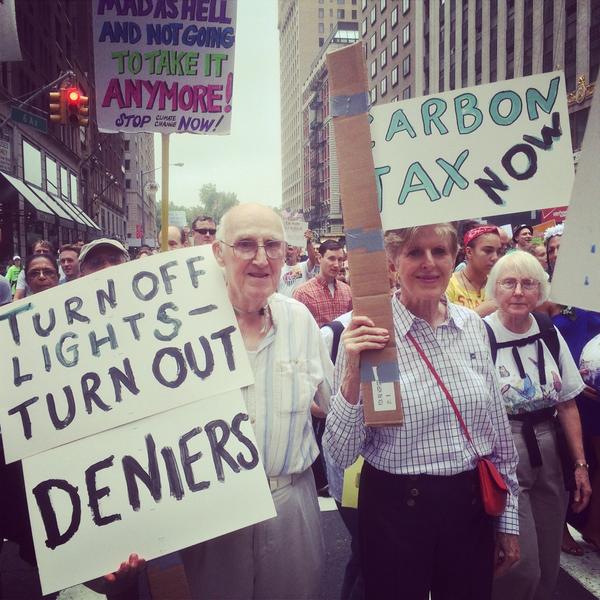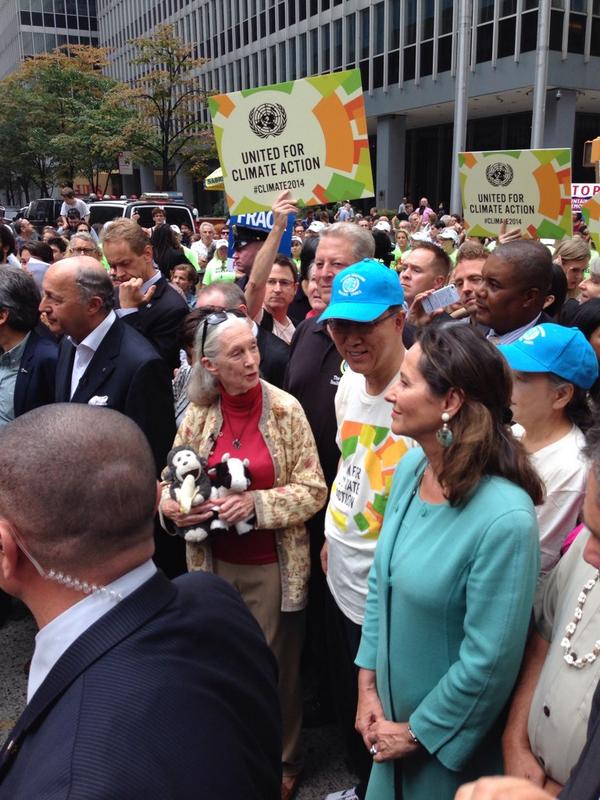 NYC represent @ people's climate march. Hurricane Sandy survivors
I've been trying to walk to the back of the march for an hour. It just doesn't end. There are a lot of people here. #climatemarch